Home Improvement Company in Southampton, NJ
For Your Garage, LLC is a complete garage improvement contractor capable of turning your garage into a space you'll love to spend time in! We design and renovate garages from floor to ceiling, including epoxy flooring, overhead storage systems, shelving, cabinetry, workbenches, retractable vacuum systems and almost anything else you could imagine for your garage. Whatever your vision is for an amazing garage space, we'll see that it's done right. Call today to plan your garage transformation.
Complete Garage Updates, Exactly How You Want Them
A garage is more than just a place to park your car. With the right design, organizational products and amenities, a garage can be a place you enjoy spending time, or the perfect solution to your storage and accessibility needs. For Your Garage, LLC of Southampton, NJ is ready to introduce you to the many benefits of living life organized. For 20+ years as a home improvement contractor we have focused exclusively on the garage environment. With our knowledge and experience we make recommendations based on your needs.
If you've got a vision for a garage that's more than unused or cluttered space, call us out to discuss your ideas. We'll work with you through every step of the transformation: from concepting and design, to product selection, to installation and beyond. Our attention to detail and experience with top-of-the-line garage organization systems means the ideas we put down on paper will look exactly like what you get. From shelves, cabinets and racking systems, to workbenches and overhead storage, to epoxy flooring and central vacuum systems—get ready to enjoy a garage that offers you the best of both form and function.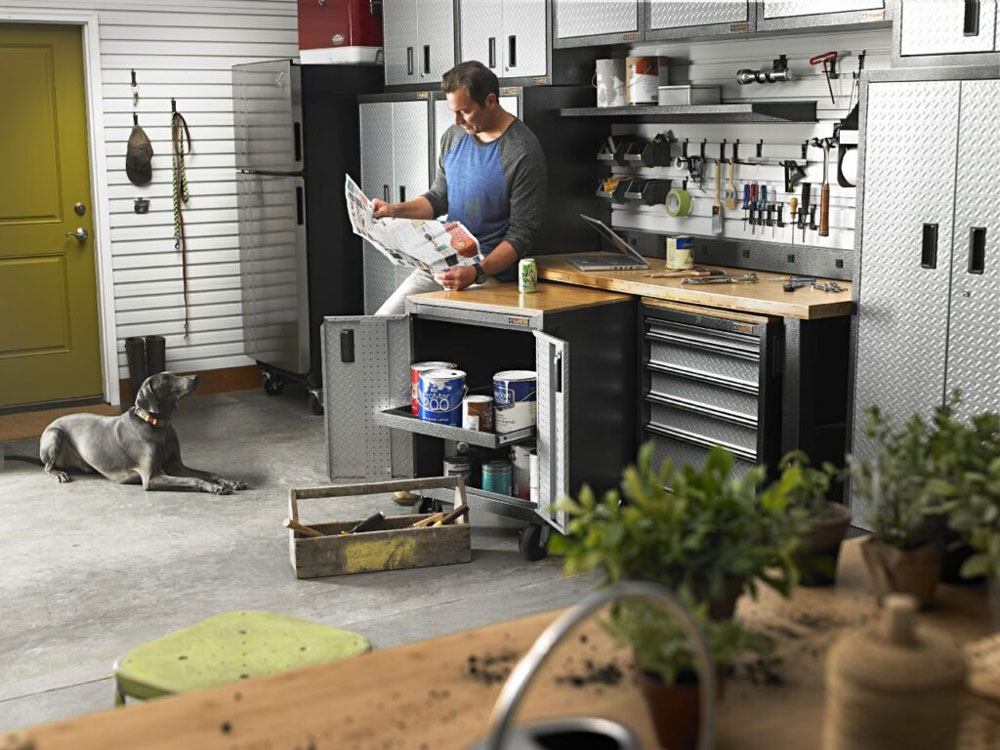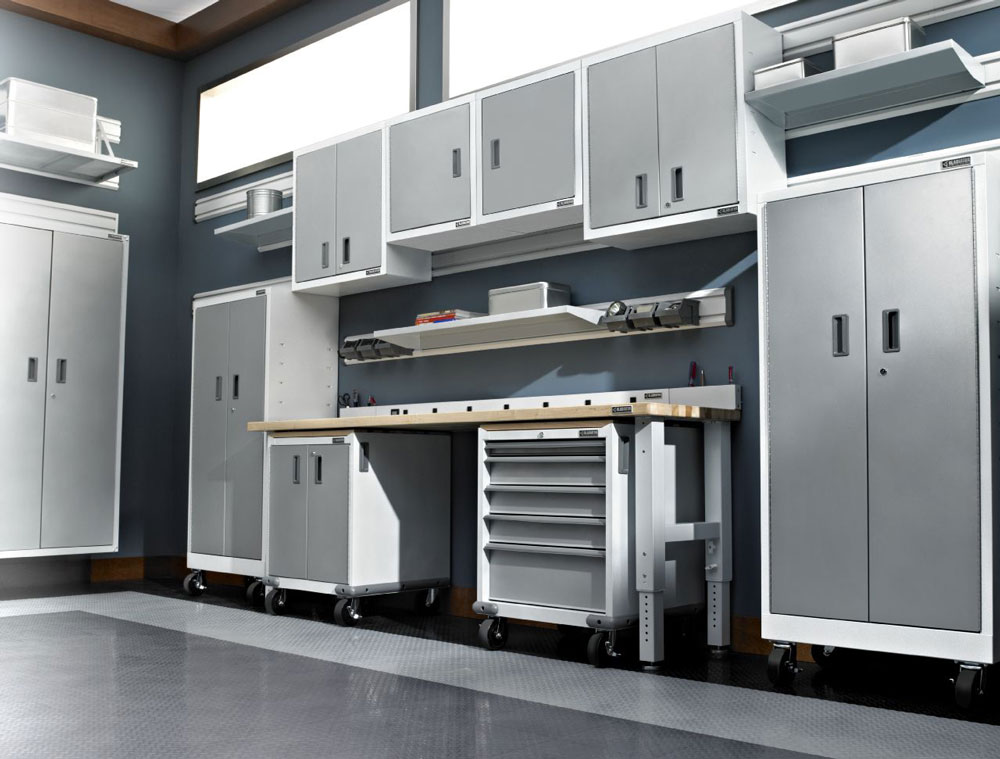 The secret to our garage transformations is our access to top-notch products and our experience in applying these products to their fullest capabilities. We're an authorized Gladiator Dealer with access to their full line of products. We also represent Vroom Retract Vac systems, ONRAX overhead storage and our own We Coat Concrete floor finishing systems. Contact us today to get product recommendations, along with garage design consultation. Together, we'll explore your garage's full potential and make sure it meets your every need. We use only the best in durable, quality, professional-grade products from Gladiator.