Builder Suppliers in Southampton, NJ
Are you a home builder or a general contractor in the South Jersey area? Do you ever get requests to do something special within the garage area of the home? Are you interested in providing garage enhancements as an added value? For Your Garage, LLC is eager to work with local-area contractors and firms, to supply and install proven garage products their customers will love. Whether you're completing a high-end remodel or building from the ground up, we're the authority on garage enhancement products and services.
We Supply Proven Brands and Products
A job well done is rooted in quality materials and the workmanship of superior trades. When you partner with us for garage organization systems, you're getting gold standard for products and years of installation experience. We supply and install renowned brand names like Gladiator Garageworks for garage cabinets, shelves, work benches, racking systems and more. Onrax for overhead storage systems and central retractable vacuum systems by Vroom.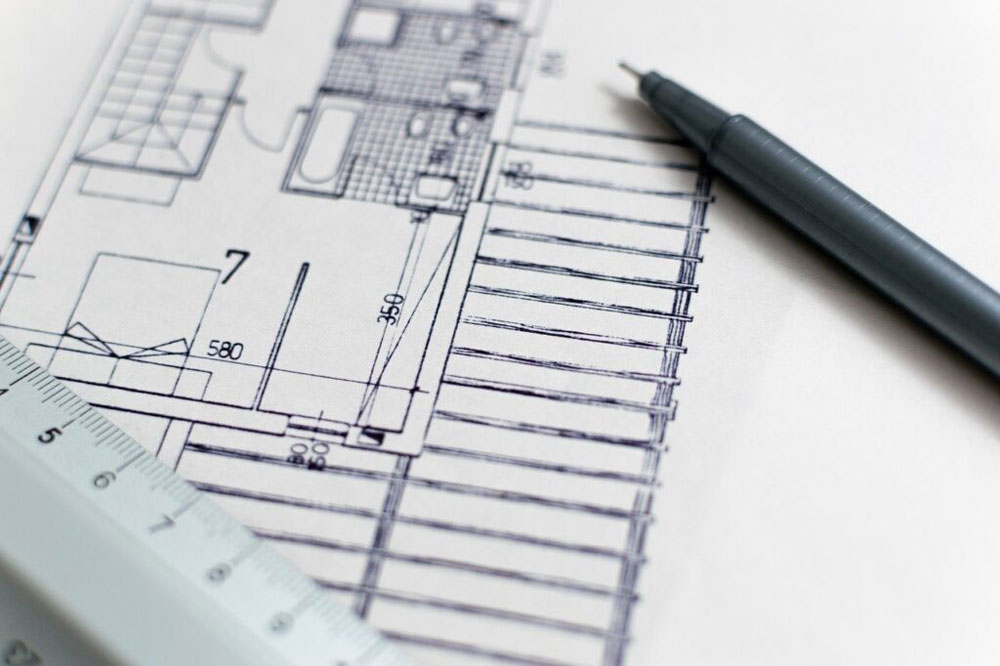 A Partner You Can Count On
Easy Order Groupings are available to simplify the process. These are pre-designed packages that are flexible enough to work within most home designs. We can provide customized option packages based on various floor plans. The option packages are easy to read and understand. Most of all… the products we offer are proven to be a desired option of new homebuyers of all ages.
Customer Satisfaction is guaranteed with little or no involvement on your part. We make it easy with custom packages designed just for you. We provide all the sales materials and sales assistance.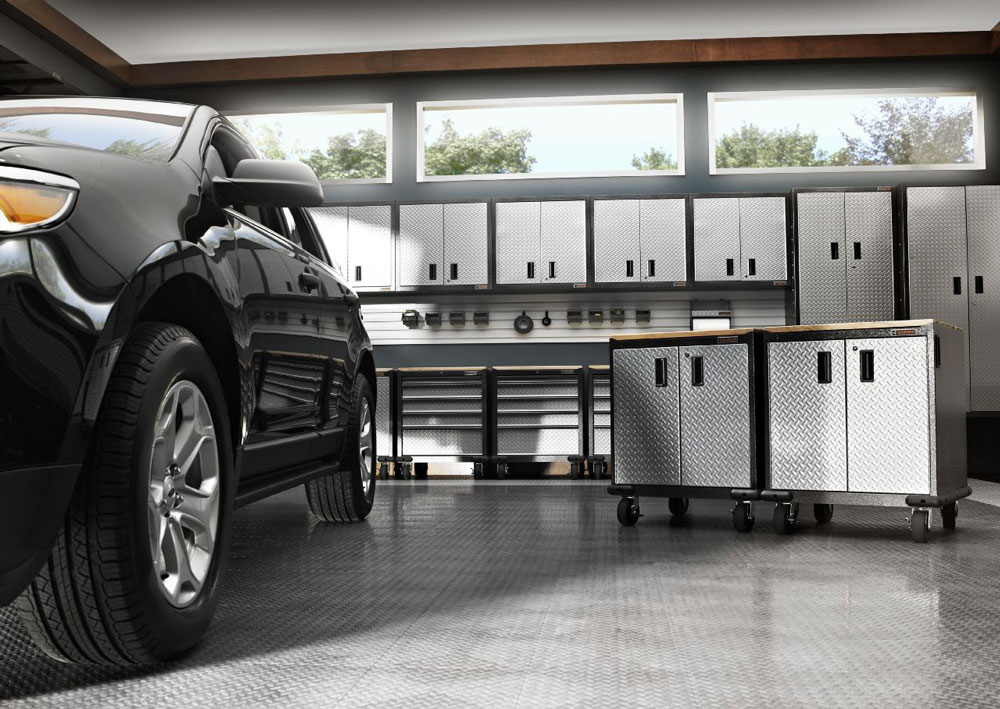 Get the Contractor Supplies You Need
For professional installation of all products, turn to For Your Garage, LLC. Reach us today at 609-654-4811 for more information or to discuss the needs of your upcoming project in South Jersey.