Garage Cabinets & Workbenches in New Jersey
Getting organized is the first step toward building a garage you'll love to spend time in. At For Your Garage, LLC, we recommend cabinets, shelving and garage workbenches as the foundational pieces. Whether your garage doubles as a workshop, a place to tinker, or your mancave, it all starts with garage cabinets and other organizers. Let us show you the power of quality products and how they can instantly transform your space.
Products We Sell and Install
The most essential organization and storage products for your garage are cabinets, shelving and workbenches. We sell and install all of them for our New Jersey customers, and we take pride in recommending these solutions where they're most applicable. Expect solutions that transform your garage, bringing both new utility and upgraded aesthetic to the space.
Cabinets
Need to store items out of sight? Want to keep smaller items in the same place at all times? Nothing beats having quality garage cabinets. Big or small, freestanding or mounted, we bring you cabinets that are highly practical and ready for whatever your garage plans are.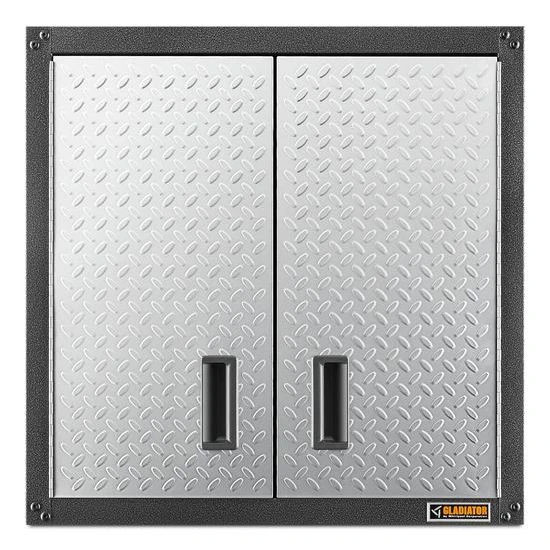 Shelving
Looking for durable, reliable, sturdy shelves for garage organization? We can recommend the right options for those items you want to keep within arm's reach at all times.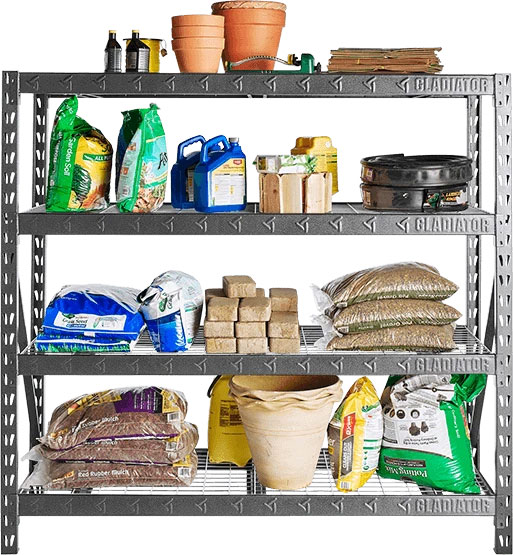 Workbenches
What's a garage without a workbench? Whether you're going to spend time working on your car, tinkering or creating, garage workbenches are a staple in any garage. We can help you find one that's the right size, height and dimensions, for a perfect fit in your garage.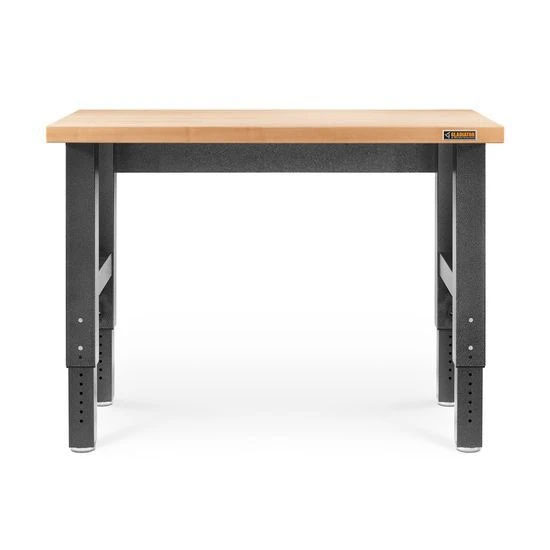 Get Your Garage Organized
For Your Garage, LLC is proud to bring New Jersey homeowners premium products from Gladiator when it comes to organizing their garages. Call us today at 609-654-4811 for more information about the types of cabinets, shelves for garages, and workbenches we recommend or to begin designing your garage from the fundamental up. Come to us for garage wall storage systems, Gladiator gear tracks, builder and contractor supplies, garage vacuums, epoxy floor coating, overhead garage storage, plans for garage design, and complete storage installation.