Garage Design in New Jersey
For most people, the garage is more than just a place to park their car—it's an opportunity for so much more utility. Unfortunately, without the right garage plans, it's hard to have a vision for how to improve this space. That's where For Your Garage, LLC comes in. We help New Jersey homeowners look at their garage through a new lens. We assist in the transformation helping them make it the space they've always wanted, no matter what it looks like now.
From the very first stage of space planning a new garage design, we'll help you reimagine your garage as a space that's ready for whatever you want it to become.
Space and Utilization Planning
The most important part of any garage plans is the first step: space planning and utilization. Together, we'll walk through your space to learn more about how you envision your garage once it's transformed. What type of storage do you need? How will you be utilizing the space? Are there special space requirements for hobbies or other considerations that need to be made? We take all this and more into account and develop a plan to realize the fullest potential of your garage.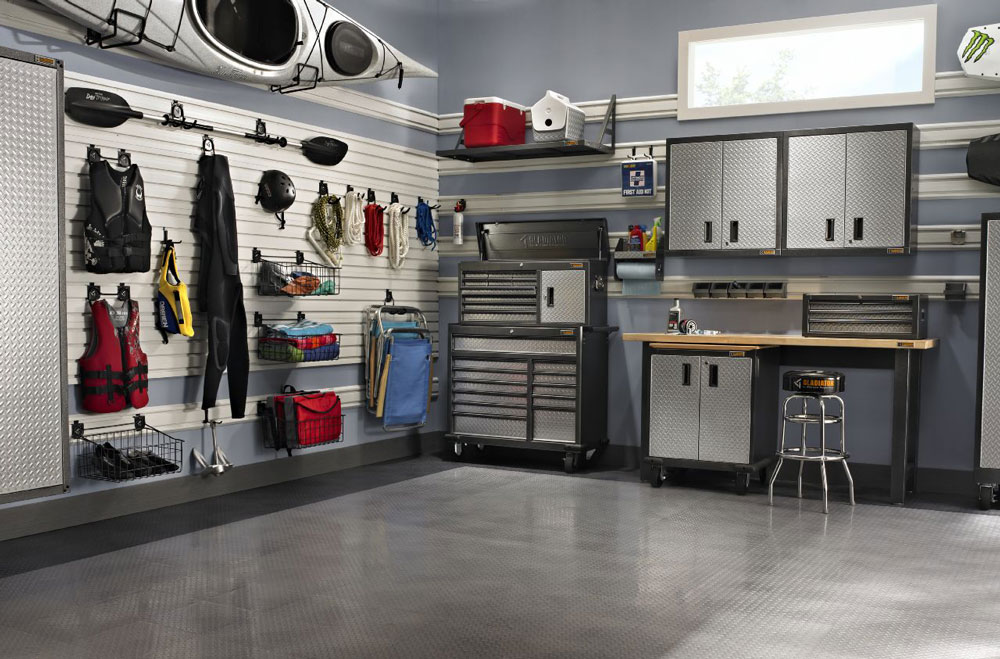 Product Recommendation and Selection
We base our recommendations on having years of experience and an astute understanding of the many different garage organizing product lines, their components, and how they can function together in your garage. This includes ceiling storage systems, wall-mounted systems, cabinets, work benches and various other products and garage organizational systems. We marry products to concept, so your garage meets your expectations for both form and function.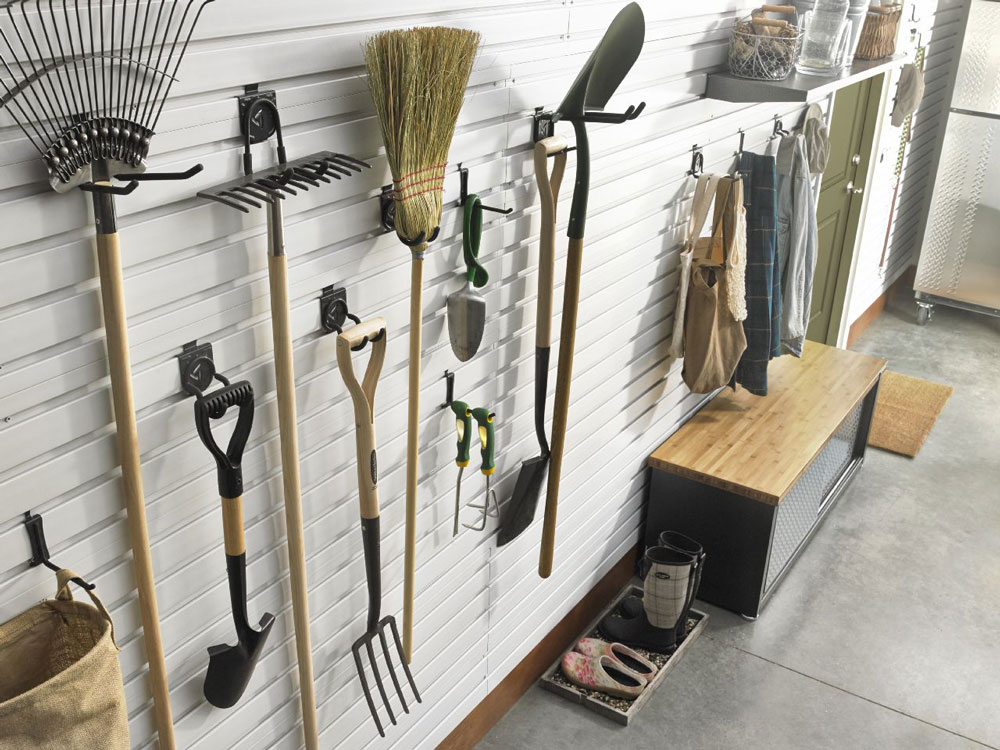 Reimagine Your Garage
From a workshop to a consolidated storage space, your garage has so much potential. Let For Your Garage, LLC help you devise a garage design to make it so much more convenient, accessible and useful! From space planning to product recommendation, we're the authority on garage transformations in New Jersey. Contact us today at 609-654-4811 to get started. Come to us for garage wall storage systems, Gladiator gear tracks, builder and contractor supplies, garage vacuums, epoxy floor coating, overhead garage storage, garage cabinets and workbenches, and complete storage installation.