Garage Storage Installation in New Jersey
With a plan in-hand, For Your Garage, LLC will get to work installing all the products, systems and organization components that will transform your garage. No matter the scope of work or the products being installed, we take the utmost care in ensuring the work is done right. From light carpentry, painting, or remodeling, we're ready to make your New Jersey garage the best space it can be. You won't find more experienced garage installers anywhere else in the area. We're ready to get to work!
Skilled Installers for Major Brands
We can install everything we sell and recommend. That means you're not only getting the best of garage systems from brands like Gladiator—you're also getting professional-grade installation that ensures these systems live up to their promise. We take the hassle out of garage storage installation, transforming your garage one fixture and system at a time. Whether it's an overhead racking system or wall hanging fixtures, we ensure it's all done right and that everything is installed safely. It pays to buy from the pros!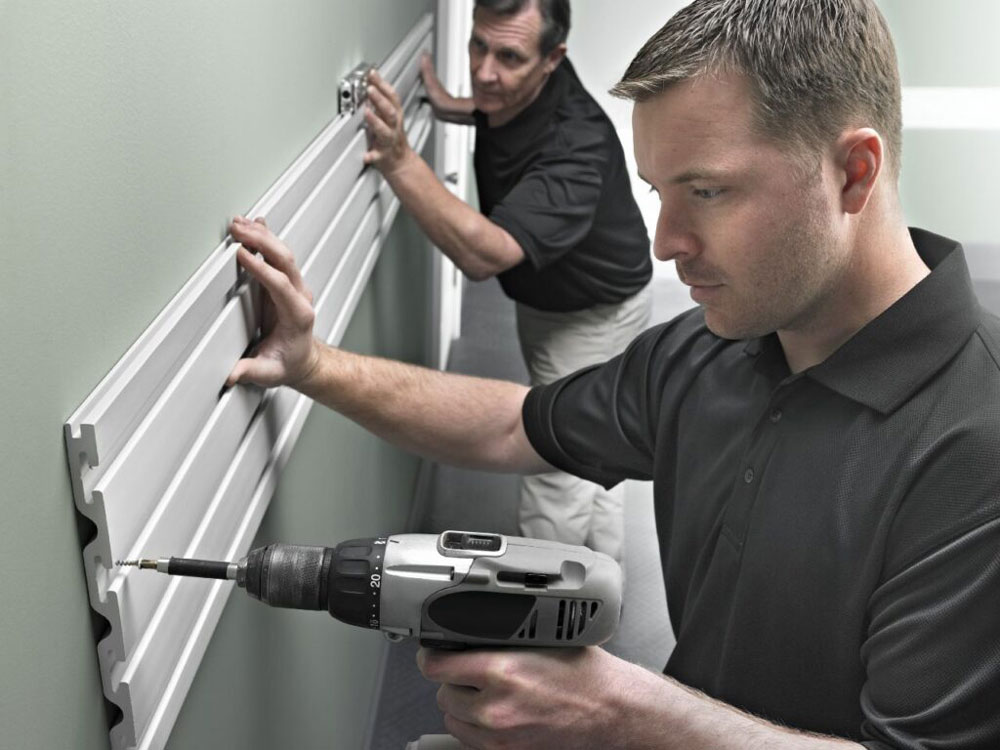 We Follow the Plan
Our garage installers stick to the plan for your garage, so everything comes out looking exactly like you expect it to. Part of the reason we're so meticulous in the design process is because our installers are detailed-oriented. Expect your garage transformation to come out looking according to plan, right down to the nuts, bolts and screws it's assembled and installed with.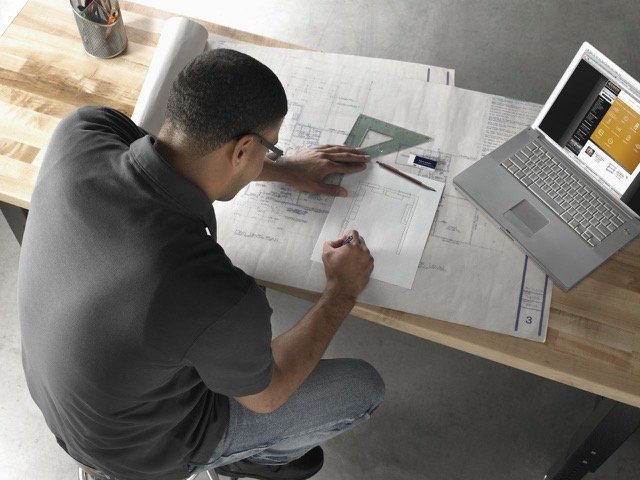 Get Started on a New Garage
You deserve to get the most out of your new garage, which is why For Your Garage, LLC takes care to make sure every garage storage installation goes right and every product works as-intended. From wall systems and overhead storage to retractable vacuums, cabinetry and workbenches, we know the products we work with. Call us today at 609-654-4811 to get them installed in your New Jersey garage. Come to us for garage wall storage systems, Gladiator gear tracks, builder and contractor supplies, garage vacuums, epoxy floor coating, overhead garage storage, garage cabinets and workbenches, and plans for garage design.