Garage Wall Storage in New Jersey
One of the simplest and most efficient ways to organize the many yard tools and other accessories in your garage is via slotted wall panels. For Your Garage, LLC can bring to life a complete Gladiator wall system in your garage that will allow organization and accessibility to all your most-used tools and equipment. Get ready to experience a clean, sophisticated garage wall storage system that'll completely change the way you see your New Jersey garage.
Gladiator Wall Systems
This heavy-duty slatwall style panel system is the foundation of the Gladiator GearWall® System. It is designed to help homeowners reclaim the floor by maximizing wall storage capacity and flexibility. Whether you're mounting shelves, hanging hooks, storing tools or putting up baskets, wall systems are a good option for having everything in its place. We customize your storage space by adding these panels to a variety of wall types. These robust panels are built to withstand extreme heat, cold and humidity. Our team will work with you to determine where in your garage a slotted Gladiator wall system would be best-installed.
Holds up to 50 lbs. per square foot
12″ high x 96″ long panels (2-pack)
Gladiator's Patented GearTrack®
GearTrack® Channels offer select-area coverage for precise organization. As another foundation of the Gladiator® wall system, these channels allow you to securely store items off the floor. These 4 ft. channels can be used together or separately to best suit your storage needs. Their placement along the wall is totally flexible.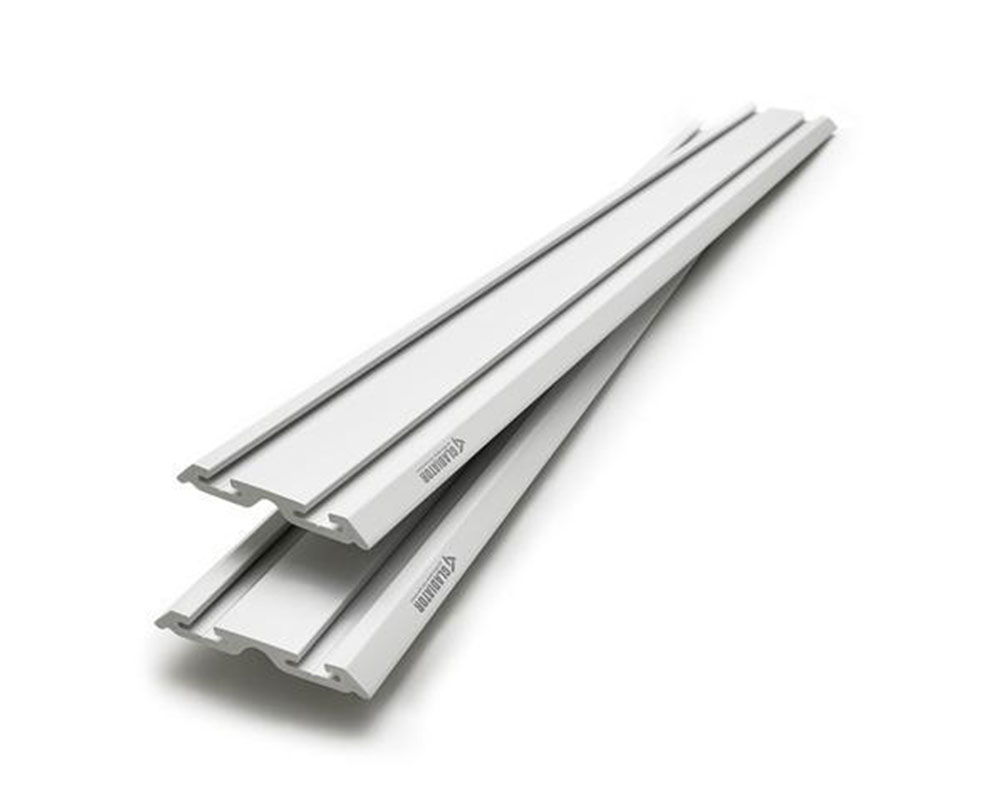 Gladiator Packs
If you've got a garage filled with lawn and garden tools, you'll love the convenience of Gladiator packs. They offer a wide range of accessories to accommodate just about anything you want to hang—from long-handled garden tools to hand tools, hoses, clothing and more. Choose from different packs to ensure the right array of mounting hardware or build your own for the perfect solution to wall-mount organization.